Please visit the new corporate website of Vitrolife Group
Where you will find more information about investor relations, sustainability and career.

Visit Vitrolife Group Website
460
PUBLICATIONS SCIENTIFIQUES
23
LABORATOIRES DANS LE MONDE
Des solutions génétiques pour les spécialistes
Igenomix propose des tests novateurs destinés à aider les professionnels de la santé génésique à diagnostiquer et traiter leurs patients.
Préconception
Détecter avant la conception les modifications génétiques dans la source d'ovocytes ou de spermatozoïdes afin d'être en mesure d'explorer différentes options pour concevoir un bébé en bonne santé
Plus d'informations
Préimplantation
Aider à réduire le risque d'échec de l'implantation ou de fausse couche et améliorer les chances d'avoir une grossesse en santé
Plus d'informations
Recherche effectuée par Igenomix et Fondation Igenomix

Igenomix Development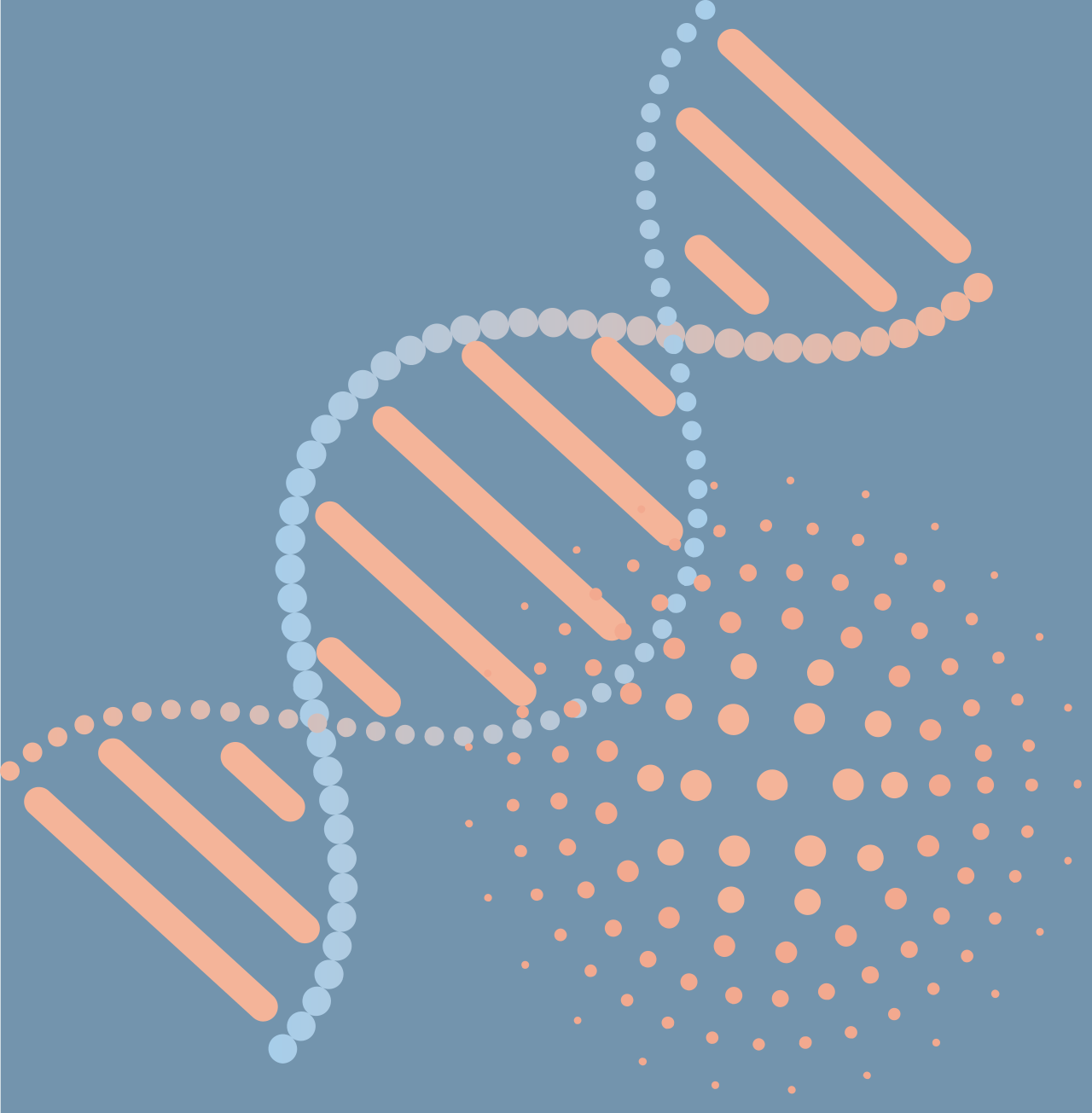 We actively works in research the most advanced techniques to reproductive genetics.

Recherche effectuée par Igenomix
Providing solutions to professionals working in reproductive medicine
À propos d'Igenomix
Nous travaillons à créer un monde dans lequel l'infertilité n'est plus un obstacle impossible à surmonter. En collaboration avec des cliniques et des médecins spécialisés dans le domaine de la fertilité dans le monde entier, nous étudions la reproduction humaine pour changer la vie des couples qui essaient d'avoir un enfant.
En savoir plus sur Igenomix
ERA Official Statement
We recognize the importance of addressing the ongoing concerns surrounding the paper titled "Personalized embryo transfer reduces success rates because endometrial receptivity analysis fails to accurately identify the window of implantation" by Kevin S. Richter and Martin L. Richter. We are fully committed to supporting you and standing by your side. Our main objective is to ensure that accurate information about our services reaches everyone. We are concerned about the potential impact misinformation can have on your patients. As experts in the field, we are firmly dedicated to sharing the correct data and providing clear guidance on the appropriate use of our services.
At Igenomix, we consistently leverage scientific advancements and stay at the forefront of research to enhance the accuracy and reliability of the ERA test. The credibility of the ERA test stems from its extensive scientific validation, with numerous publications confirming its effectiveness. Since 2011, over 200,000 women worldwide have undergone the ERA test provided by Igenomix.
The ERA test has yielded proven results, with more than 20 clinical studies conducted globally supporting its utilization. It was introduced as a solution for women experiencing repeated failed embryo transfers. When applied to this specific target population, the ERA test significantly increases the chances of achieving a successful pregnancy. Our goal at Igenomix is a healthy baby at home, and we are committed to making this a reality for our patients sooner rather than later.
You are welcome to connect with our scientific community for detailed explanations and support. Rest assured that we will stand by your side and assist you in helping your patients achieve a healthy pregnancy. Contact us by using the information listed below: